Is It mid-February Already?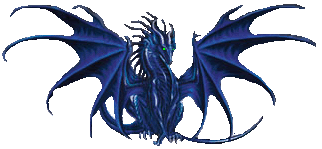 Wow! I can't believe how fast time is going by, now that I am older. Who would of thunk it! Me living this long, not I, not I! I have been organizing the remaining chapters of my book, Blue Fyre so that I can get the audio recorded and get each chapter uploaded. I am still working on the illustrations, which is part of what is holding me up. Drawing dragons is not an easy task. lol...but it is getting there. I have created another Valentines Card that I need to upload to that site very soon. I will be linking my greeting card site to this one eventually. That site is still in the infant stages. I have most of my standard cards completed and uploaded but I have nothing with the design of the site yet. Still in the brainstorming stages on that one. I should do a poll to see what others think about linking the greeting cards to this site. We'll see if I can do it easily on this platform or not.
So, just checking in and I hope everyone is have a great new year so far.
Until...
Blessed Be~
)O( DragonBlue
aka: Maylynn Hughes